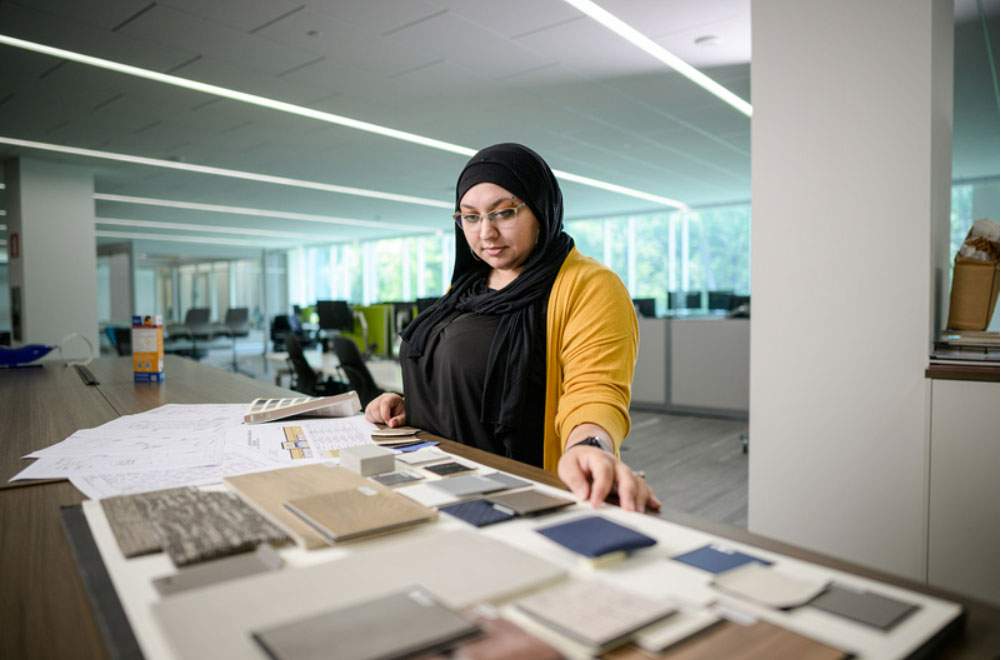 Our Team, Our Voices
At La-Z-Boy, we recognize and appreciate the importance of creating an environment in which all employees feel valued, included, and empowered to do their best work and bring great ideas to the table.
Who We Are
At La-Z-Boy we aspire to include each employee's unique experiences, perspectives, and viewpoints as we create and deliver quality products, provide consumers with the best possible service, and transform rooms, homes, and communities. Aligning with our values, we will continue to be curious, courageous, and compassionate in our efforts to foster an environment that attracts the best talent, values diversity of life experiences and perspectives, and encourages innovation to accelerate our Transformational Power of Comfort.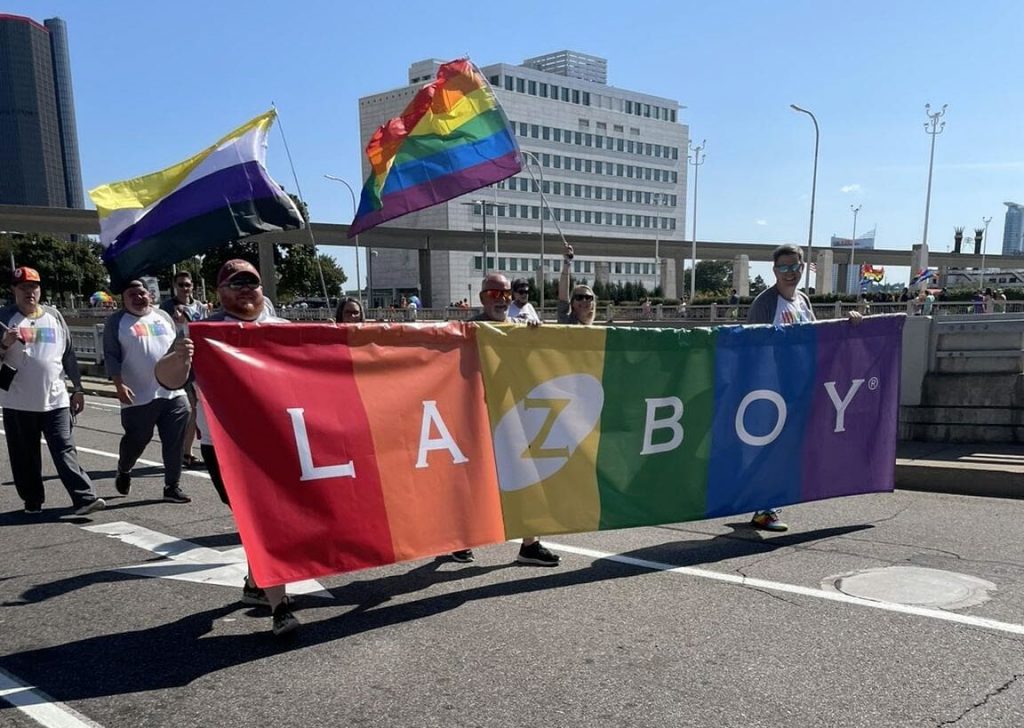 Employee resource groups (ERGs)
Building community through ERGs:
Employee resource groups (ERGs) create community and provide resources for our underrepresented employees and their allies. Our ERGs bring diverse perspectives into rooms, at tables and in virtual spaces where key decisions are being made. Our ERGs are volunteer-led employee community groups whose core purpose is to drive community and provide support. We currently have 3 ERGs – and the community is growing as we are always encouraging our people to bring ideas for new ERG's to the table!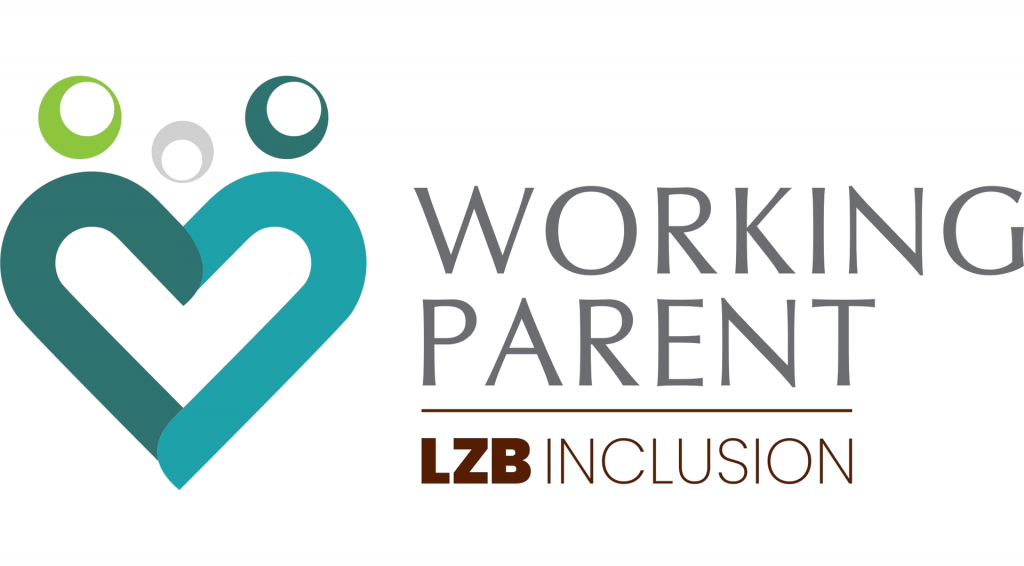 The Working Parent ERG (Employee Resource Group) seeks to represent parents employed within the La-Z-Boy network, by providing the opportunity to network with other working parents, to discuss the unique challenges presented by being a working parent, and to present questions, concerns, or policy proposals to management. Our aim is to bridge the gap between work and home to make LZB the most comfortable place to work for years to come.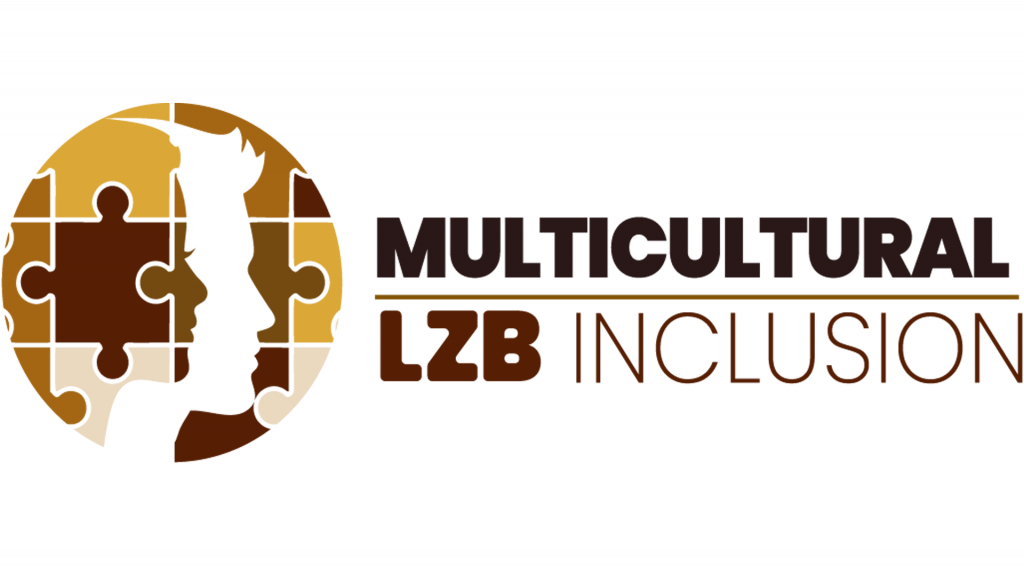 La-Z-Boy Multicultural ERG (Employee Resource Group) is about education, acceptance, and respect. Its goals revolve around sharing historical context around cultural celebrations and bringing more company awareness around these events. The group gives members a platform to discuss topics such as race, heritage, culture, and family in a safe space. The ERG aims to bridge the gap between work and home to make LZB the most desired place to work for years to come.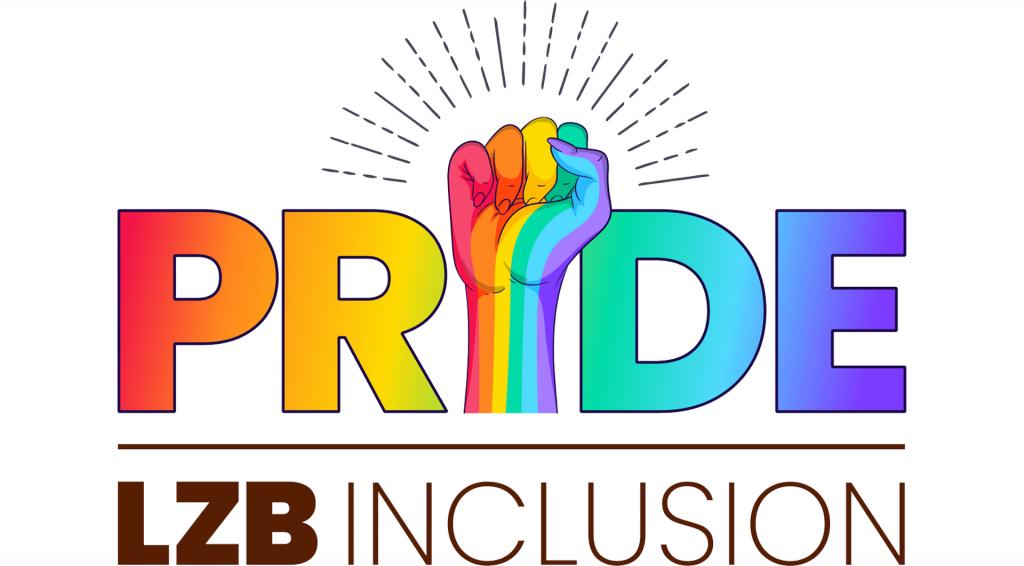 The LZB Pride ERG (Employee Resource Group) is about acceptance, support, and respect. Accepting employees from all walks of life, whether you're in the community, an ally, or completely new to the community is core to our mission. During our time together we learn the history of the community, acceptable terms, phrases, and labels (or lack thereof), all while giving a space for questions, concerns, and respectful conversations. Additionally, we discuss how we can translate those learnings to the organization. We are a judge-free zone that fosters knowledge, support, and unity. We strive to impact both La-Z-Boy employees and the community around the globe.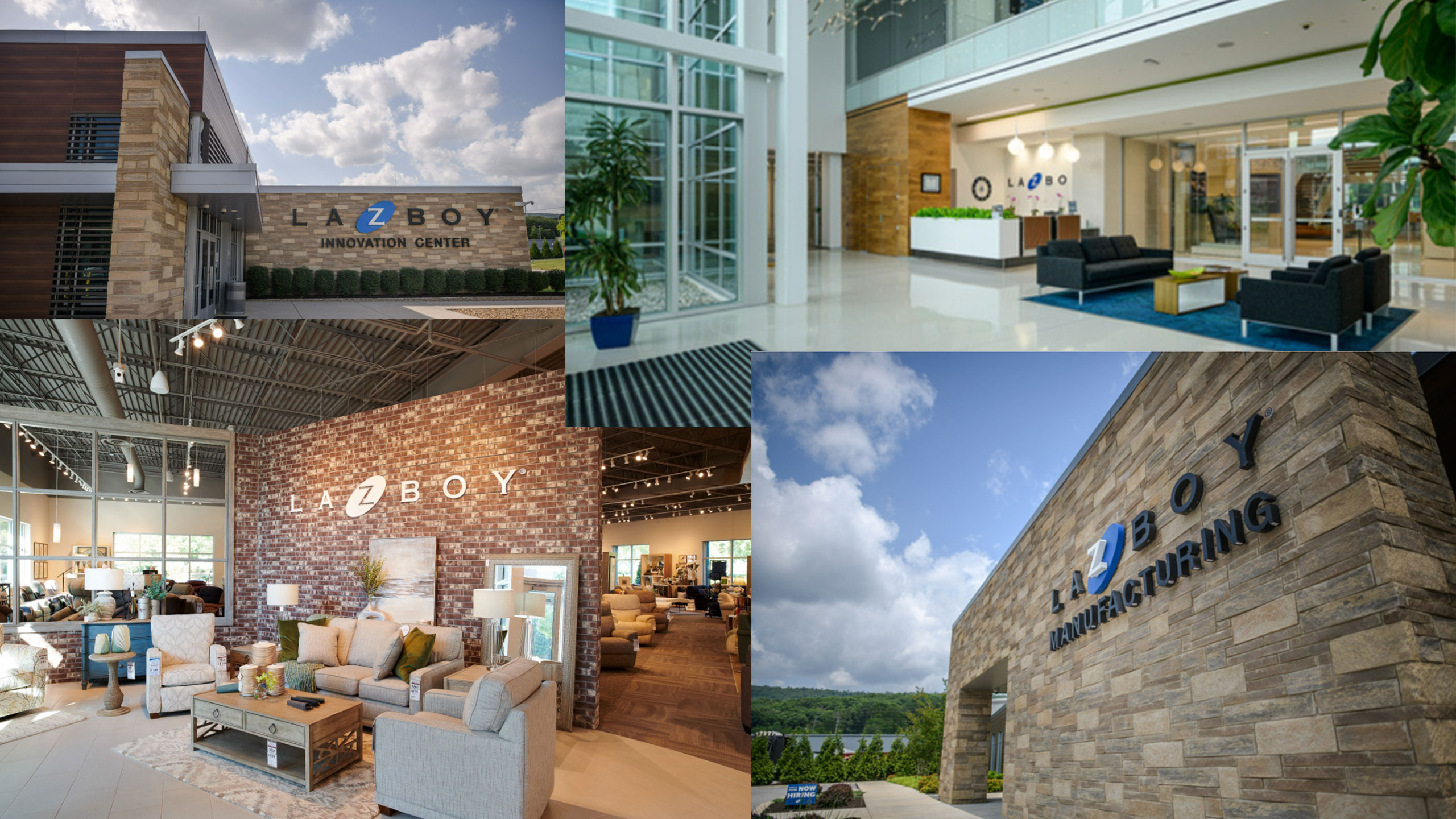 Where You'll Work
La-Z-Boy Incorporated is one of the world's leading residential furniture producers, making furniture for every room of the home. Our La-Z-Boy Furniture Galleries span the U.S. and Canada, and our vast distribution network allows products to reach consumers and retailers around the globe. We operate The La-Z-Boy Incorporated state-of-the-art, LEED-certified world headquarters is located in Monroe, Michigan.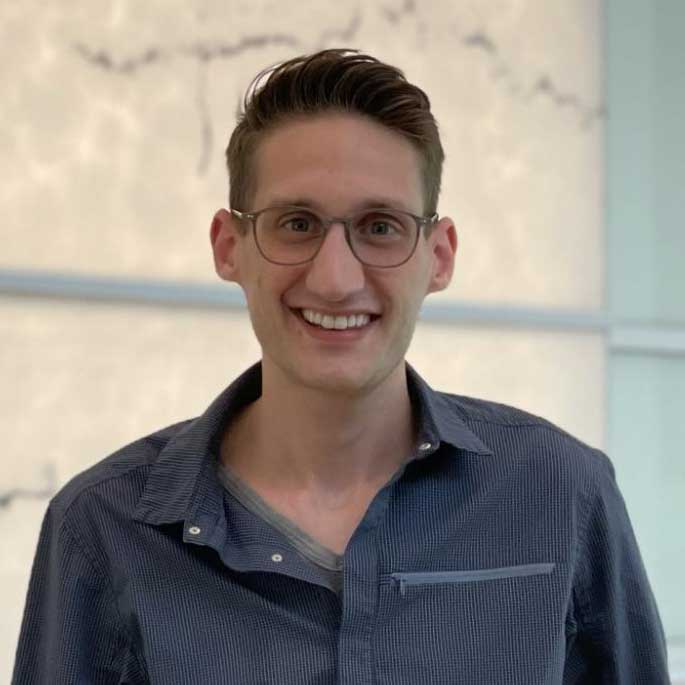 Alessio Cerrone
"Working through our Pride ERG group to help homeless in the surrounding communities has made a positive impact in my life and has shown how La-Z-Boy shows compassion and provides an inclusive environment."
Hear From Our People
People are at the center of everything we do. Hear about what brought them to us and what keeps them feeling comfortable.