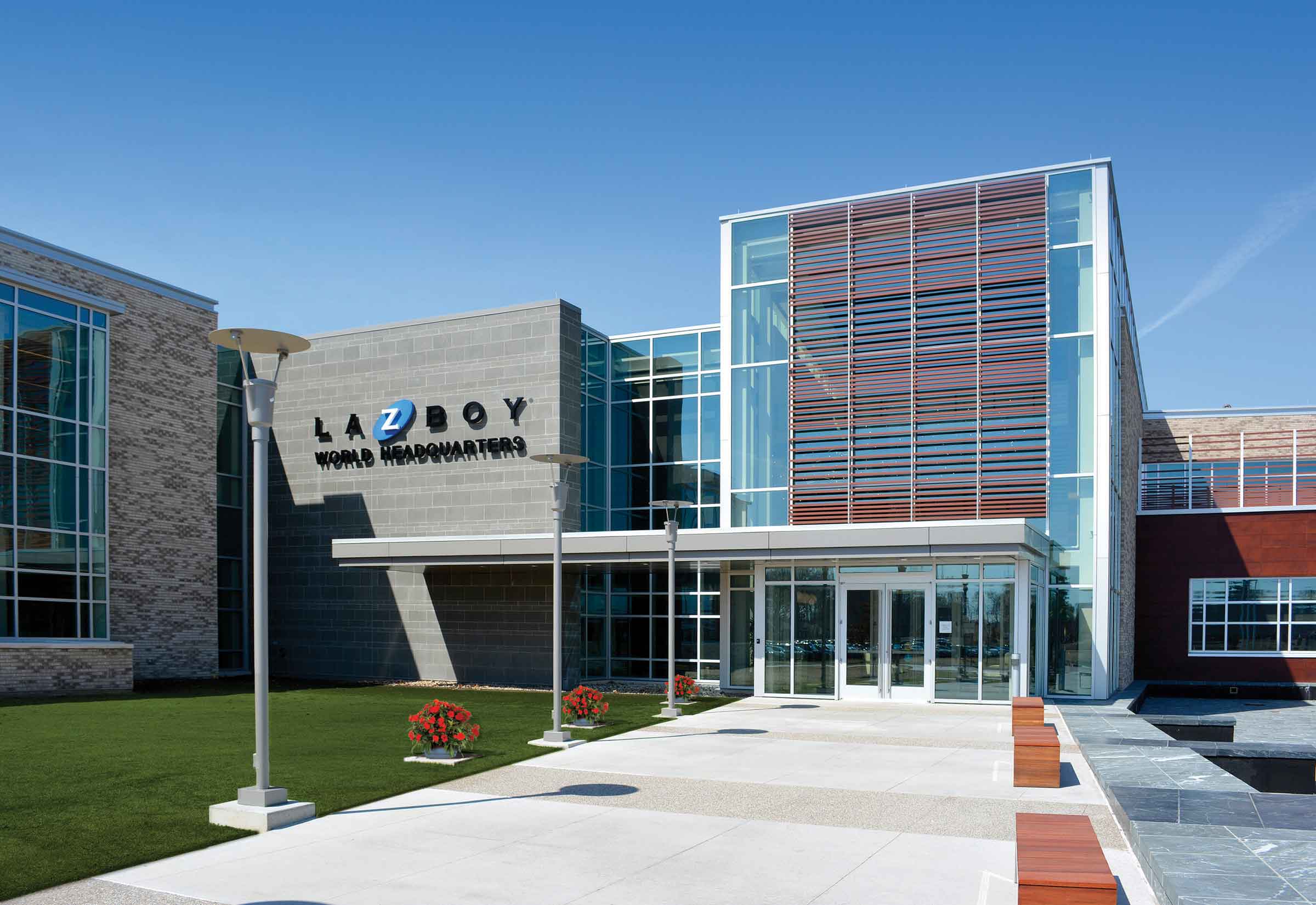 Our Home, Our Legacy
At La-Z-Boy everything we do can be tied back to our core values. We will strive to be curious, courageous, and compassionate in our efforts to foster an environment that attracts the best talent, values diversity of life experiences and perspectives, and encourages innovation to accelerate our Transformational Power of Comfort.
Our Mission, Purpose, and Values
We are La-Z-Boy Incorporated. Get comfortable with taking your work personally. Get comfortable with uncompromising quality. Get comfortable with caring about your colleagues and the consumers we serve. ​
​When people are comfortable, they are free to be themselves; to be fearless. When people are comfortable, they put others at ease and are more welcoming to different people and perspectives. When people are comfortable, they collaborate in meaningful ways.
Being comfortable brings out the best in us.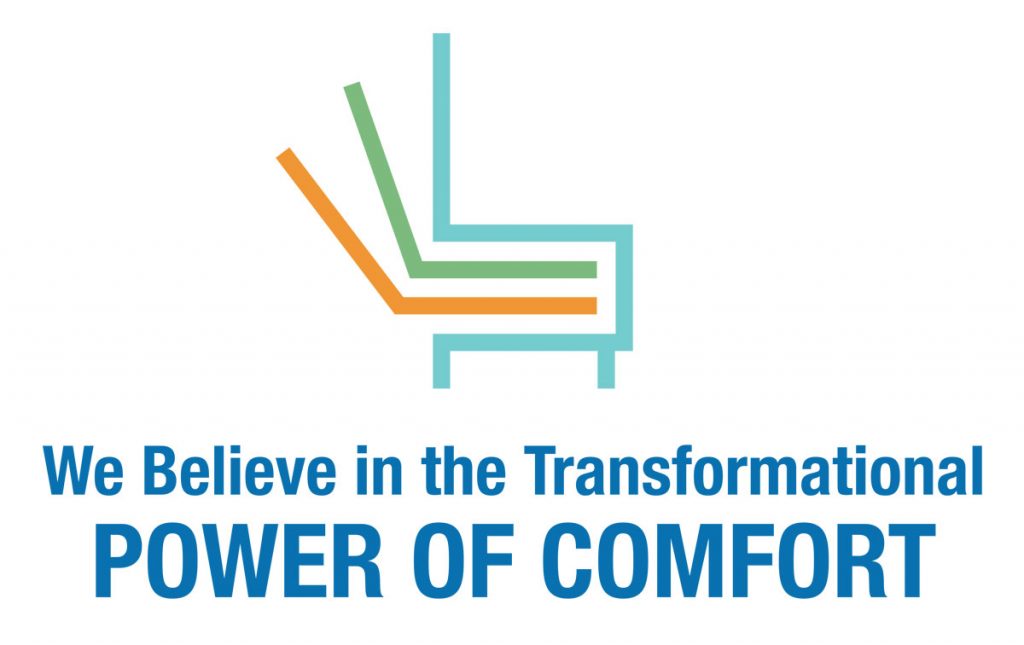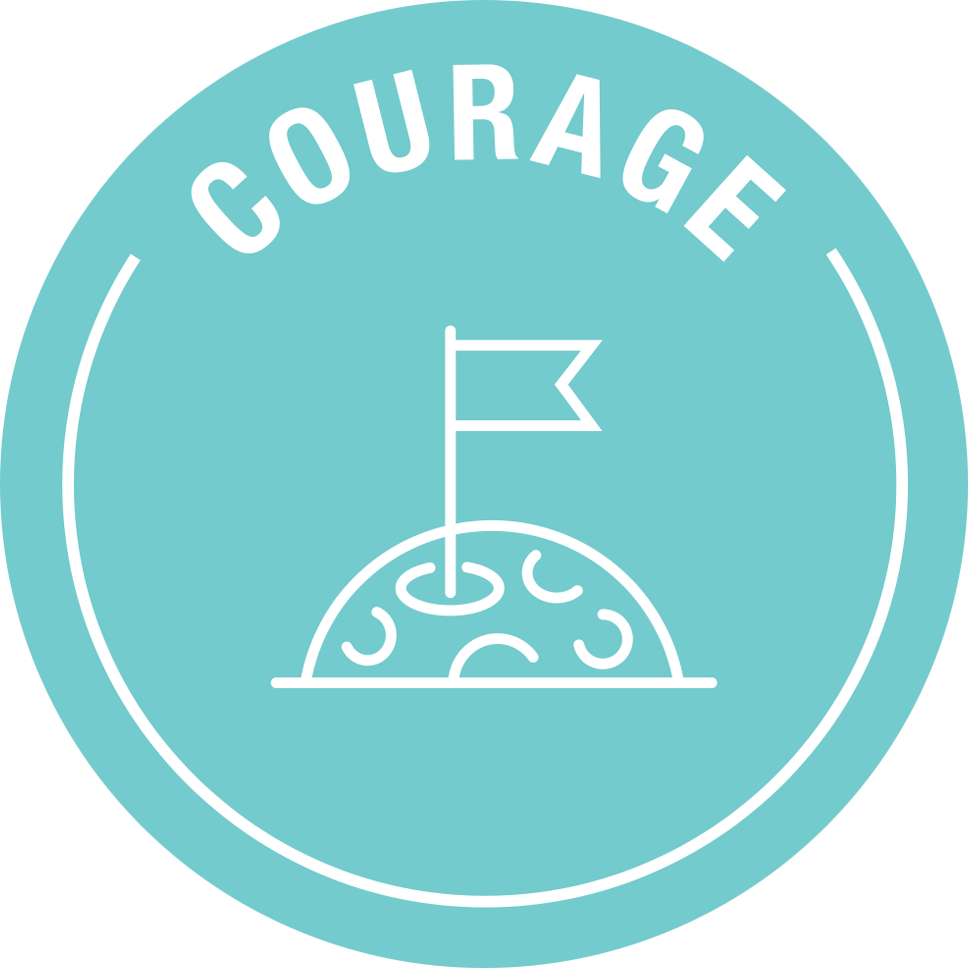 Courage – We aren't afraid to try something new
We are results oriented and can do hard things.
We do what is right.
We challenge the status quo.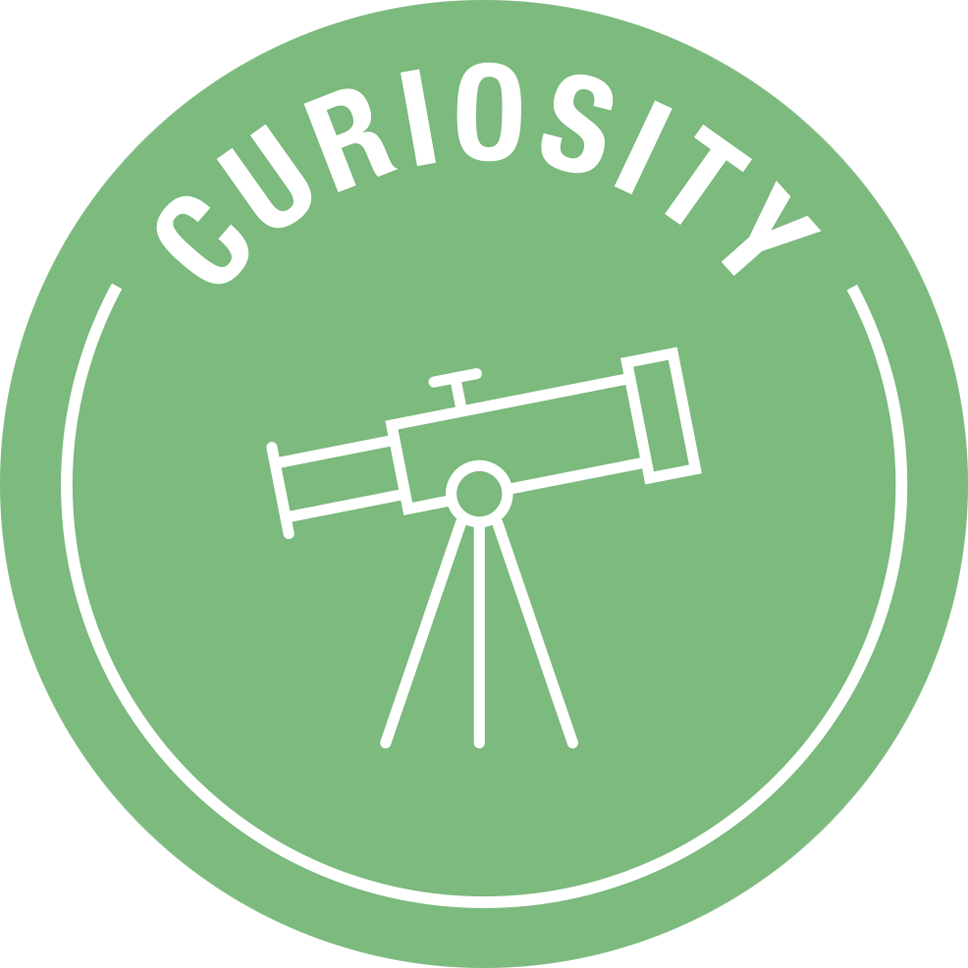 Curiosity – We are relentless in our mission to understand our business and consumers
We ask questions and explore every opportunity.
We embrace change.
We test and learn.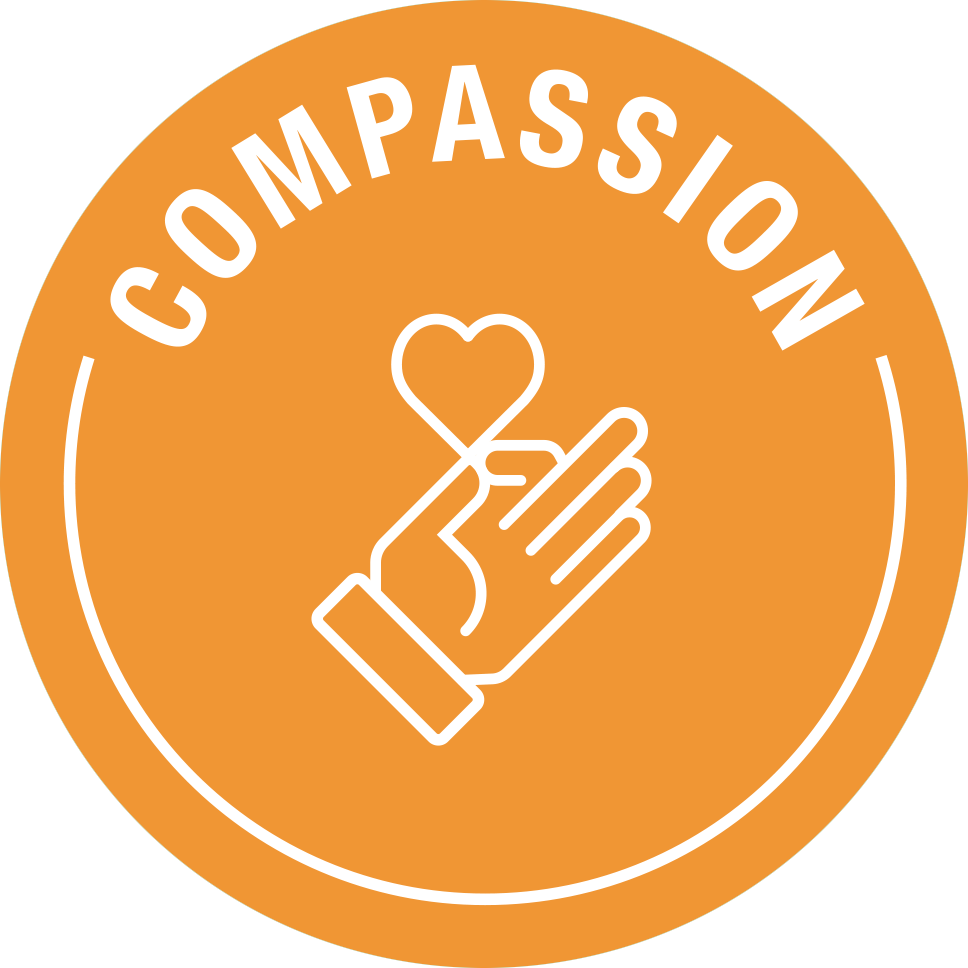 Compassion – We honor our almost 100-year legacy that was built on family
We lead with empathy in support of each other, our consumers and our communities.
We foster an inclusive environment.
We believe in positive intent.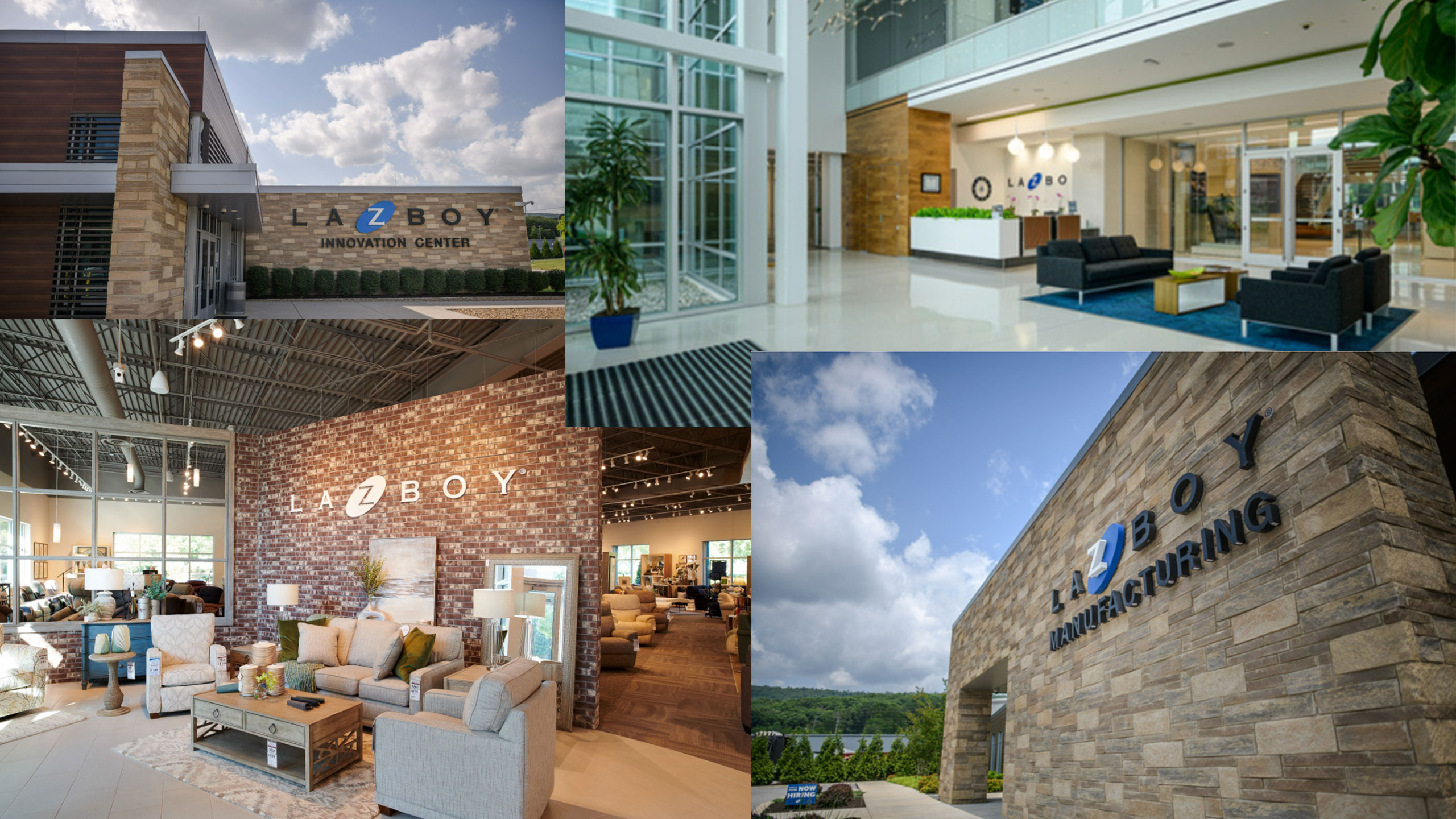 Where You'll Work
La-Z-Boy Incorporated is one of the world's leading residential furniture producers, making furniture for every room of the home. Our La-Z-Boy Furniture Galleries span the U.S. and Canada, and our vast distribution network allows products to reach consumers and retailers around the globe. We operate The La-Z-Boy Incorporated state-of-the-art, LEED-certified world headquarters is located in Monroe, Michigan.
Angelique West
"I'm so proud of La-Z-Boy's culture transformation over the years. As a Director at the company and Mother of three the flexibility and work-life balance is the most important thing and we do it well"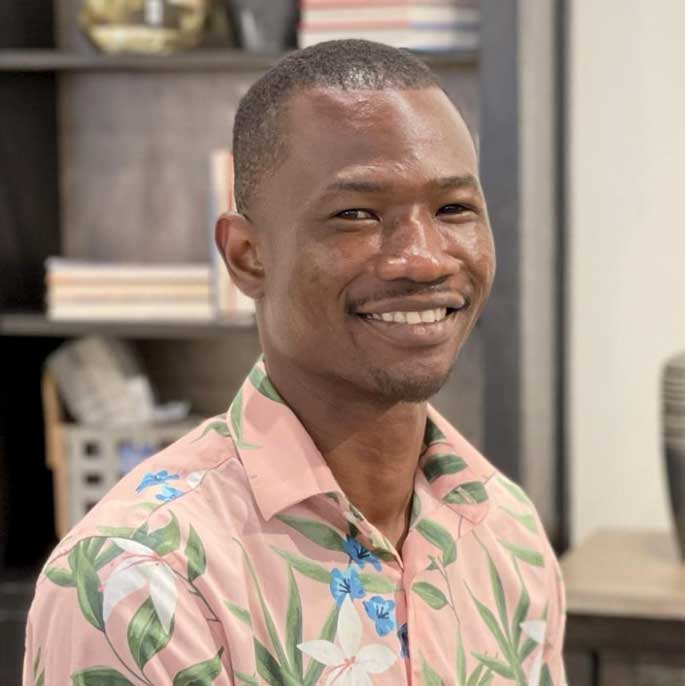 Sanoussy Cisse
"I knew La-Z-Boy was home for me when I started to grow in my career. I was promoted from Sales Associate to Sales Manager and today I'm a Store Manager. La-Z-Boy has supported me in pursuing my career and continues to challenge me to come up with new ideas."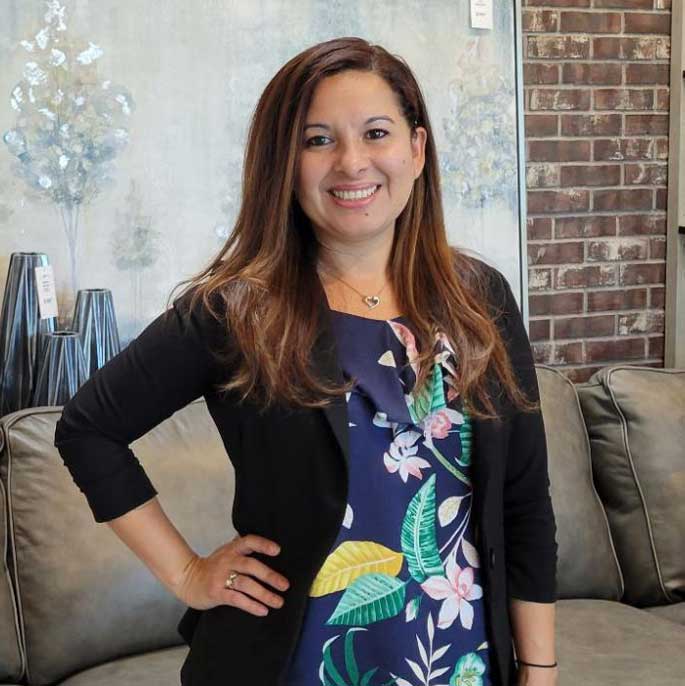 Mayra Ramos
"I am proud to work for a company that believes in their people and gives them a chance to make a difference."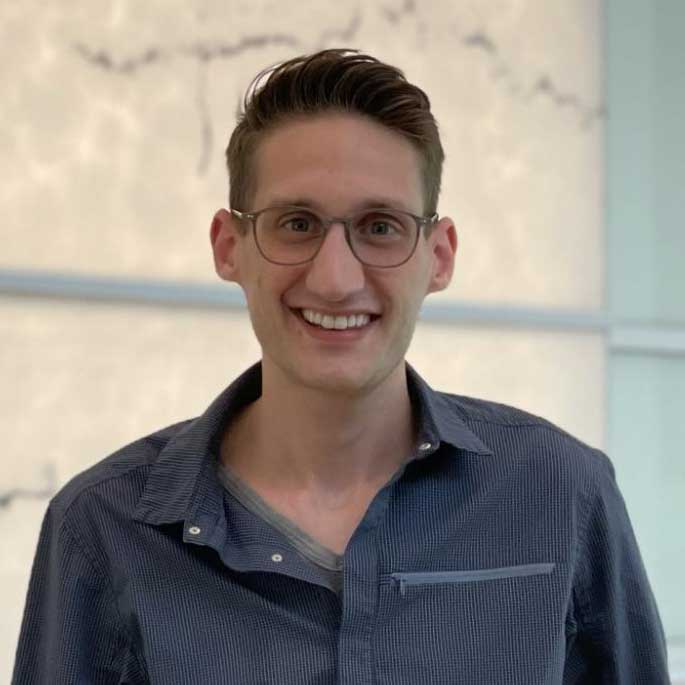 Alessio Cerrone
"Working through our Pride ERG group to help homeless in the surrounding communities has made a positive impact in my life and has shown how La-Z-Boy shows compassion and provides an inclusive environment."
Hear From Our People
People are at the center of everything we do. Hear about what brought them to us and what keeps them feeling comfortable.