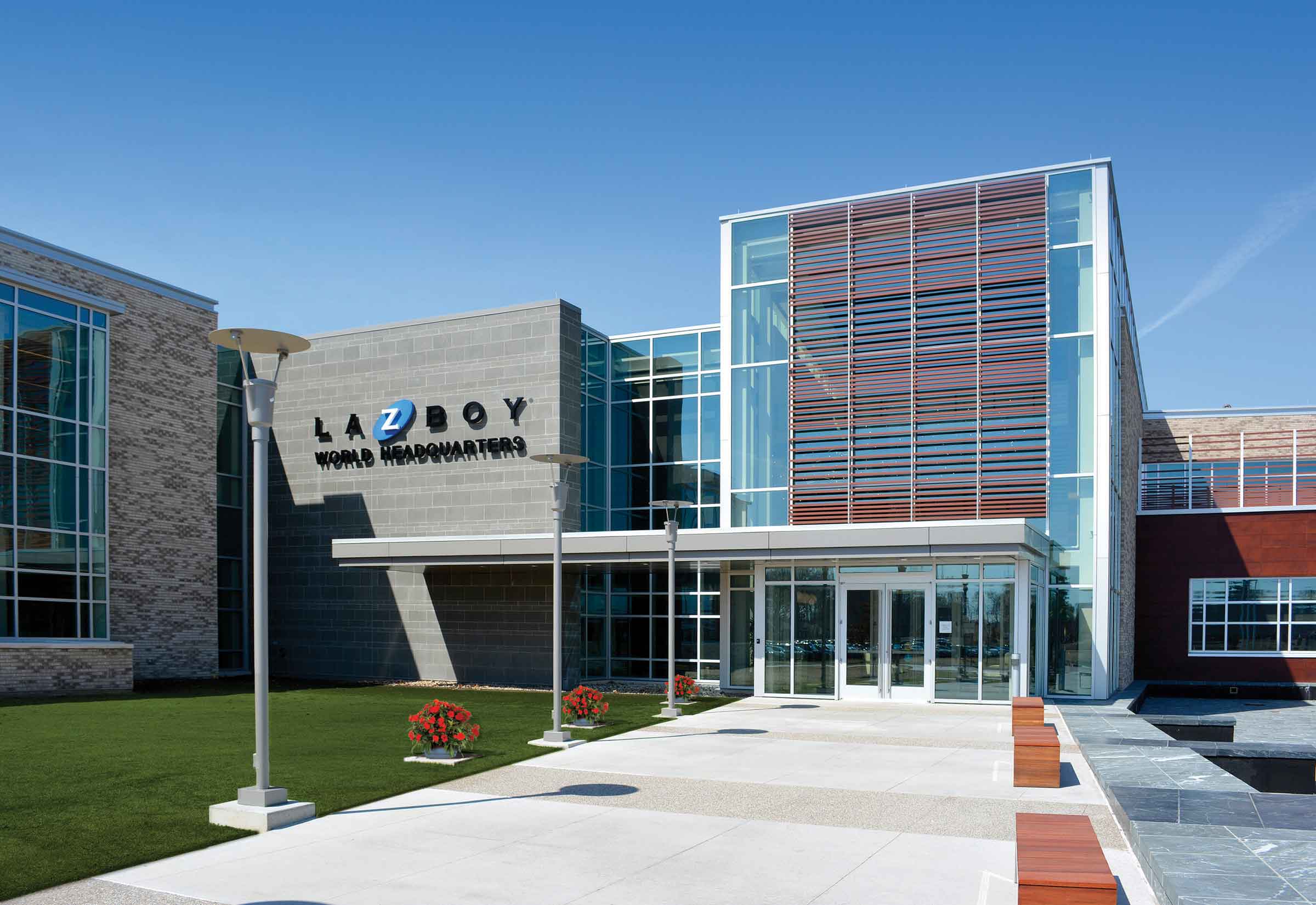 Where You'll Work
Let the power of comfort help furnish your future. La-Z-Boy offers a number of opportunities across our enterprise that might be comfortable for you!
A Place For Everyone
At La-Z-Boy, we believe people are our most important asset. From our manufacturing and distribution facilities to Furniture Galleries and our LEED-certified world headquarters, we embrace the power of comfort to drive us forward in everything we do. If you're ready to join an industry-leading organization that values courage, curiosity and compassion and sustainability, while giving back to our communities, you're ready to explore La-Z-Boy.
Corporate Careers
At our state of the art World Headquarters based in Monroe, Michigan and brand new Innovation center based in Dayton, TN, we provide a flexible environment that contributes to meaningful work and builds careers. We pride ourselves on the culture we've created. Through curiosity, courage, and compassion we work to extend our nearly 100-year legacy into the next century.
At La-Z-Boy, we do more than enable the business, We Inspire Comfort.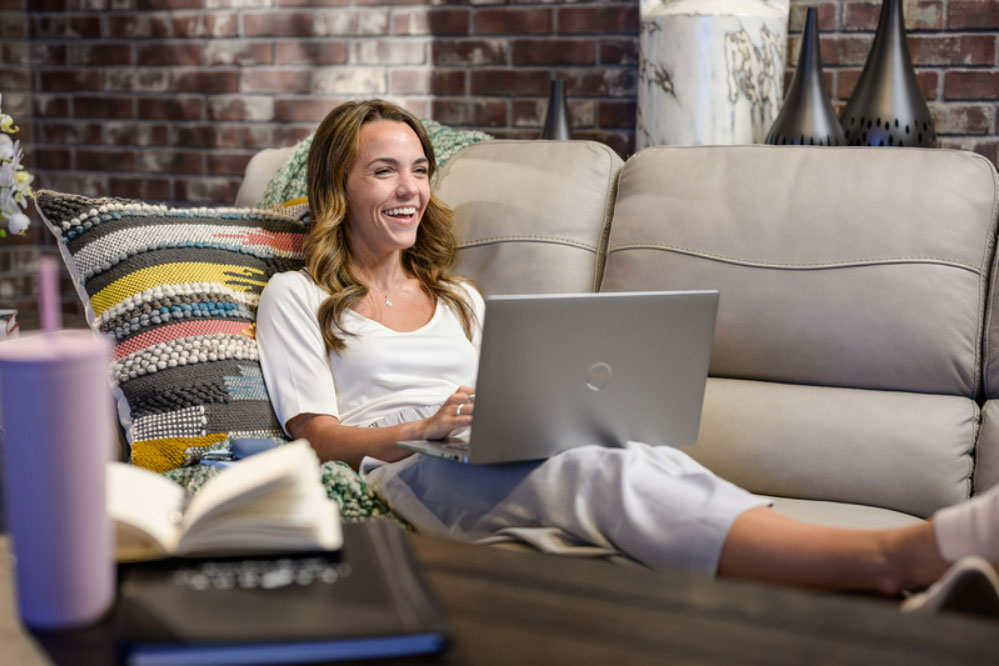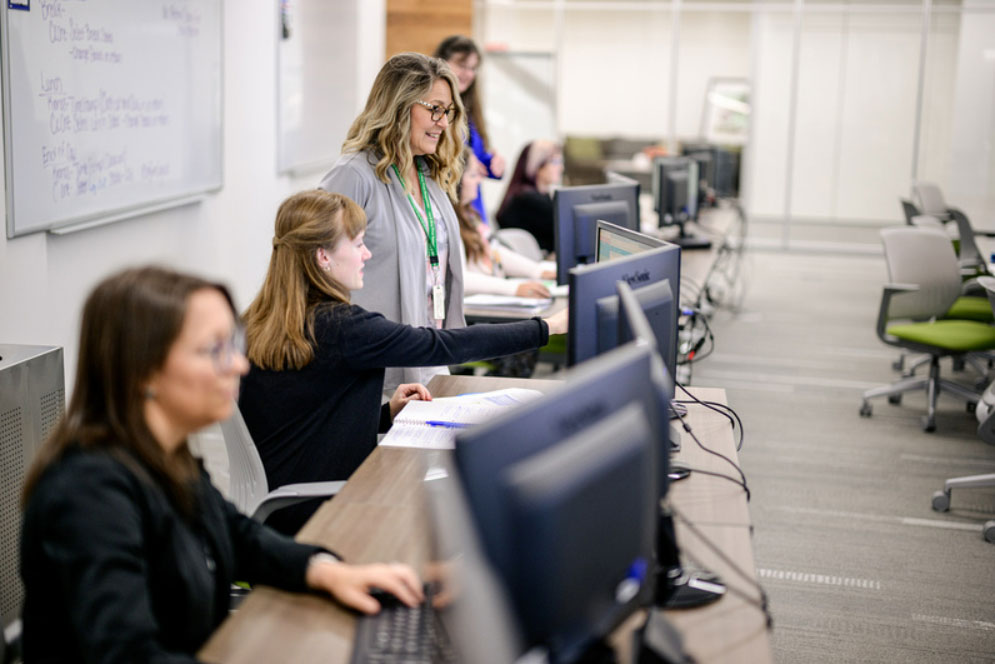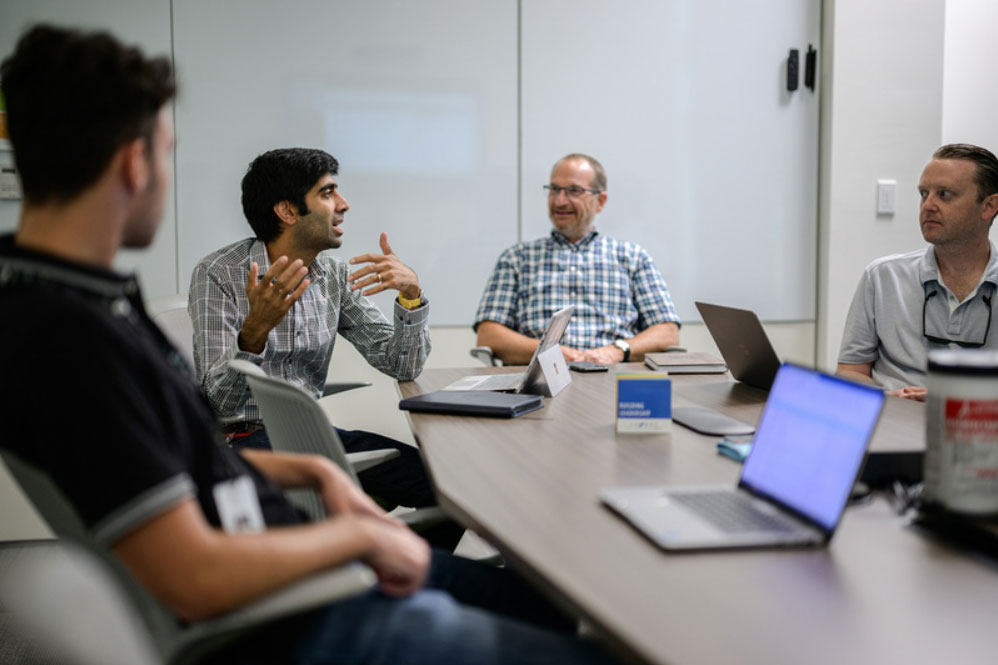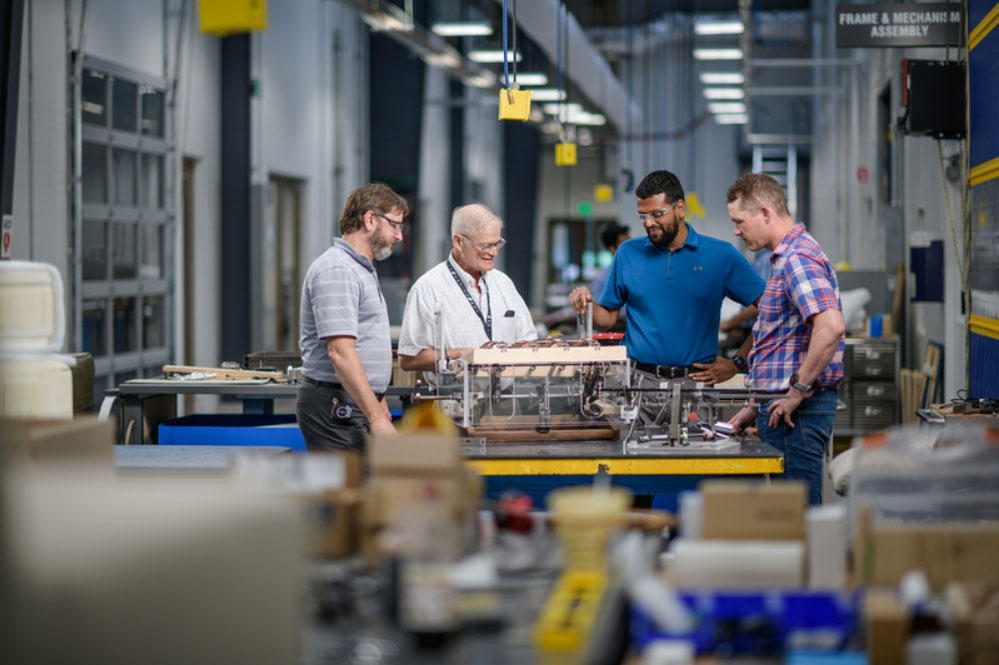 Retail Careers
Across our vast store network, we are passionate about helping others and providing a best-in-class consumer experience. We champion everyone bringing their authentic selves to work, acting with courage, curiosity, and compassion every step of the way. Our store teams enjoy competitive pay, uncapped commissions on written sales, benefits, growth opportunities, and work-life balance.
At La-Z-Boy our store teams do more than sell furniture, we Design Comfort.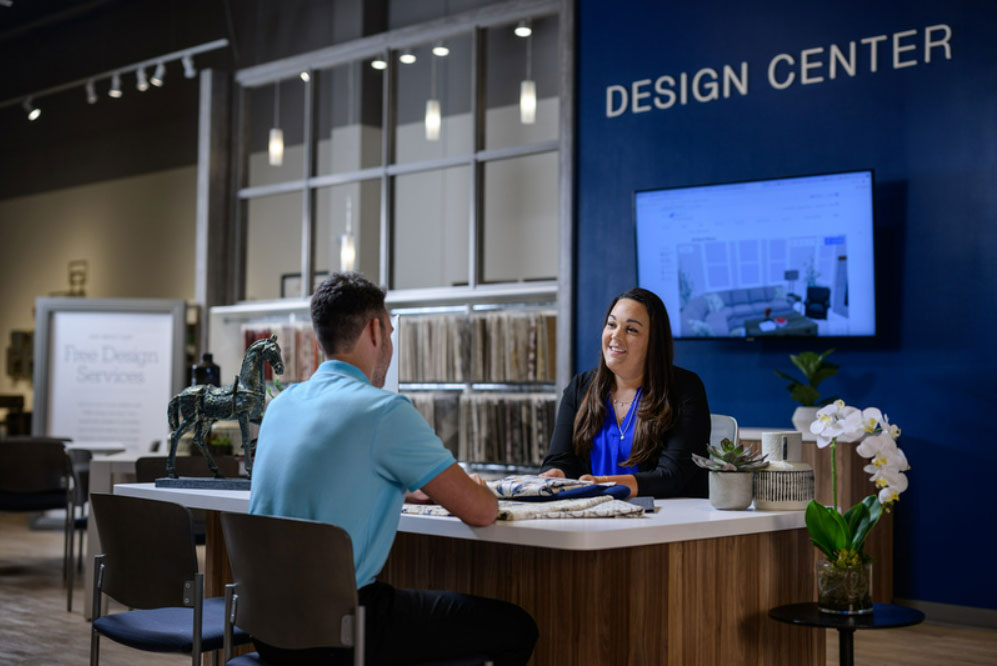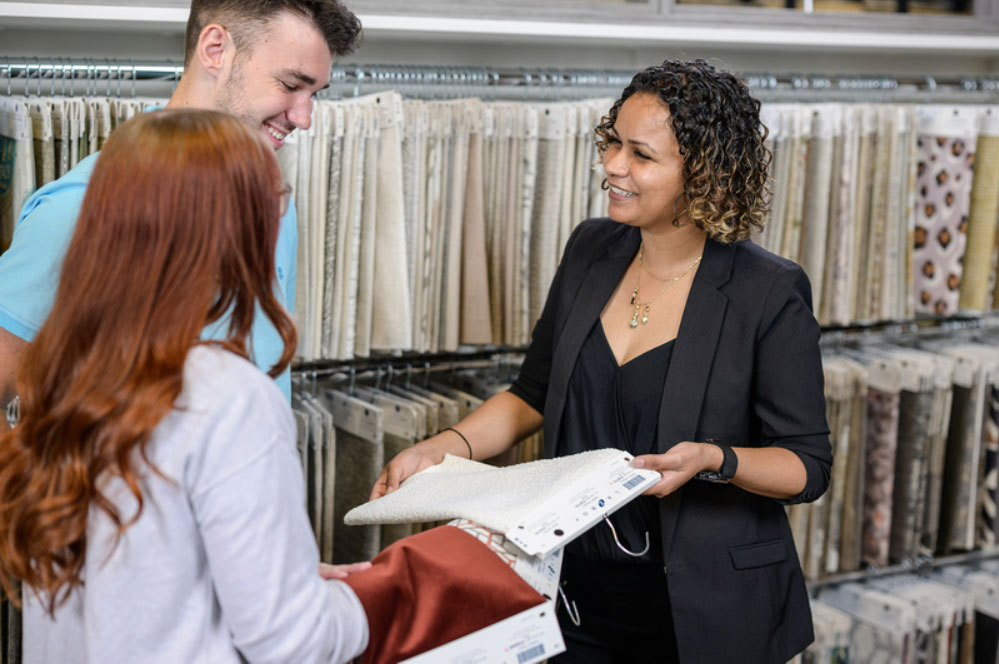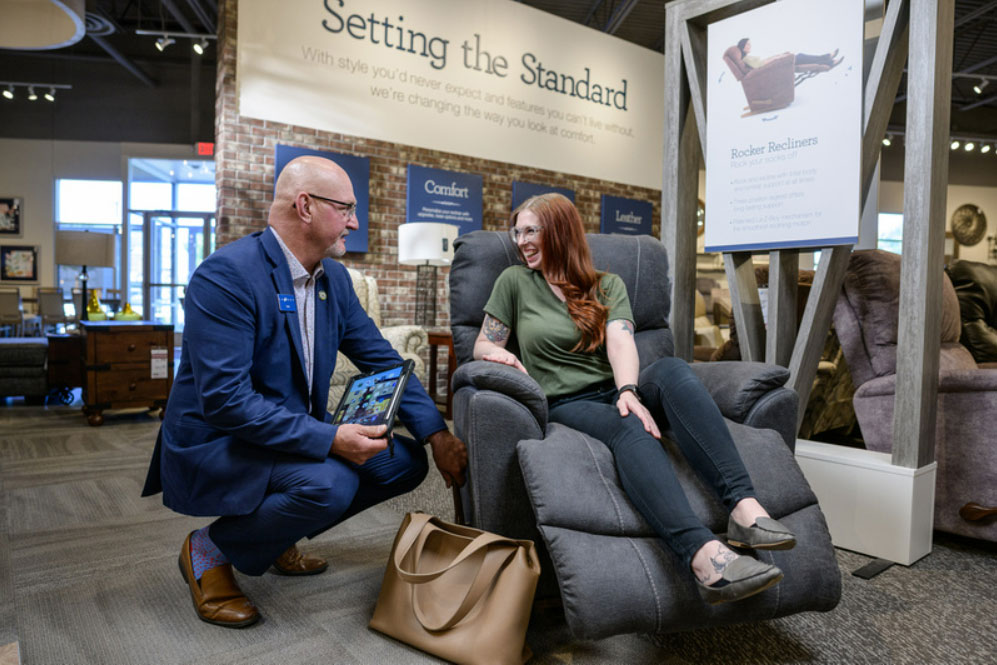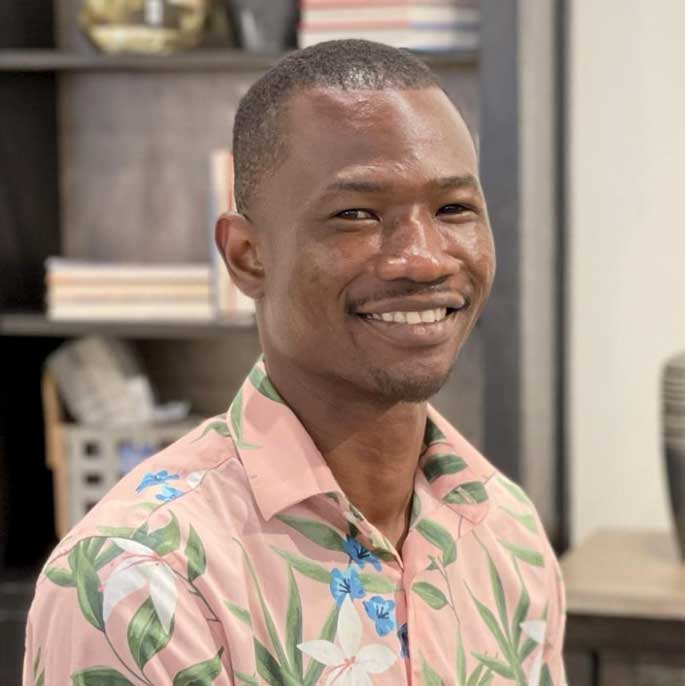 Sanoussy Cisse
"I knew La-Z-Boy was home for me when I started to grow in my career. I was promoted from Sales Associate to Sales Manager and today I'm a Store Manager. La-Z-Boy has supported me in pursuing my career and continues to challenge me to come up with new ideas."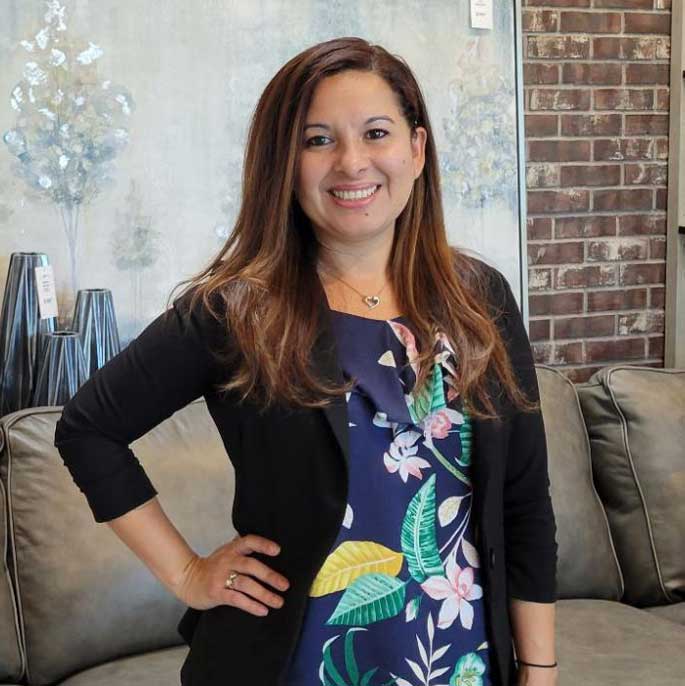 Mayra Ramos
"I am proud to work for a company that believes in their people and gives them a chance to make a difference."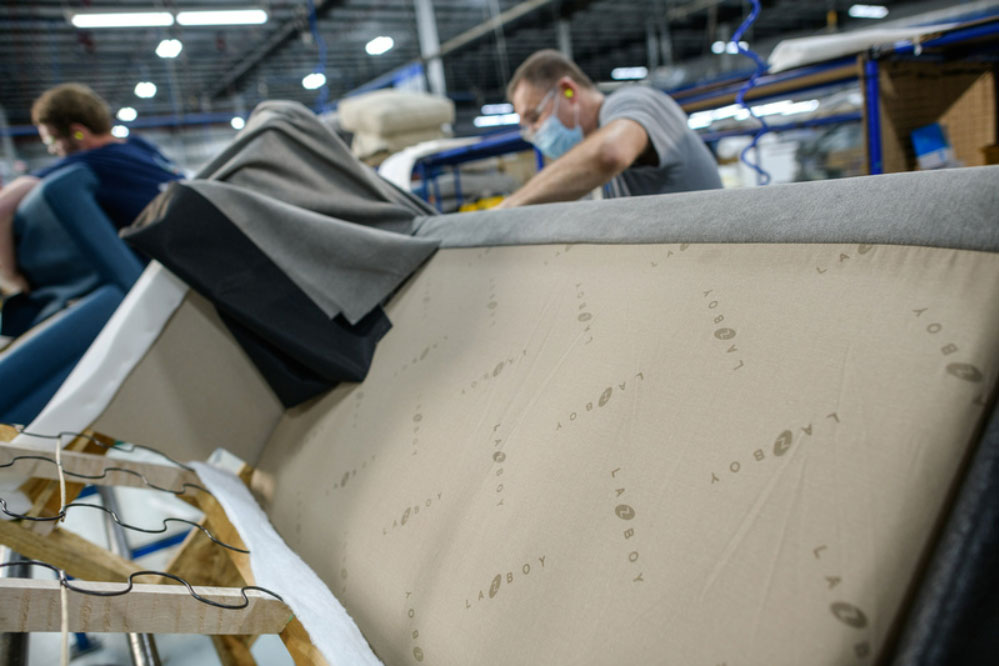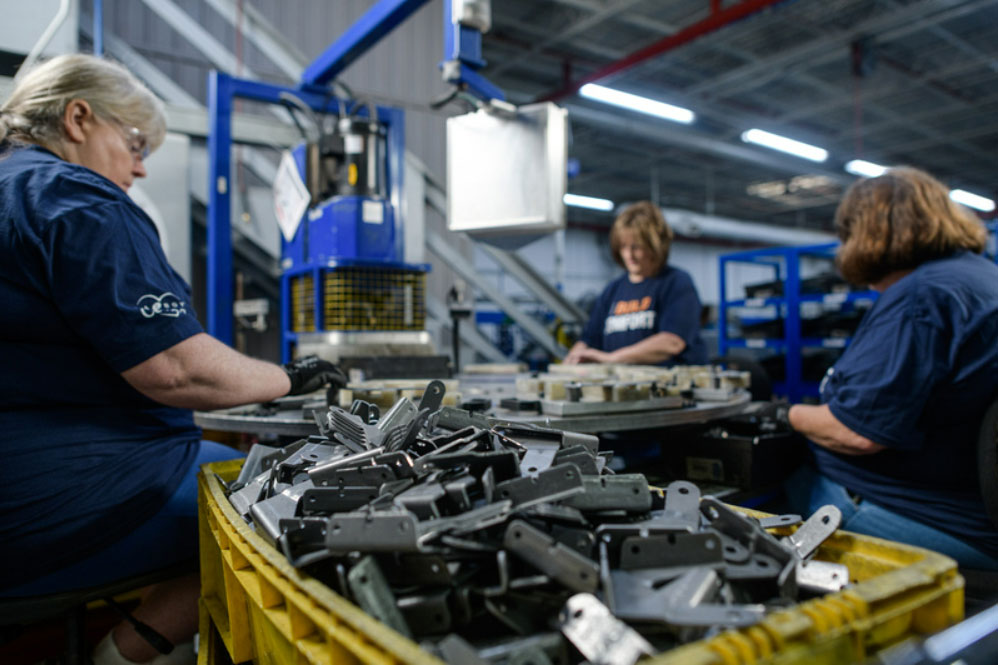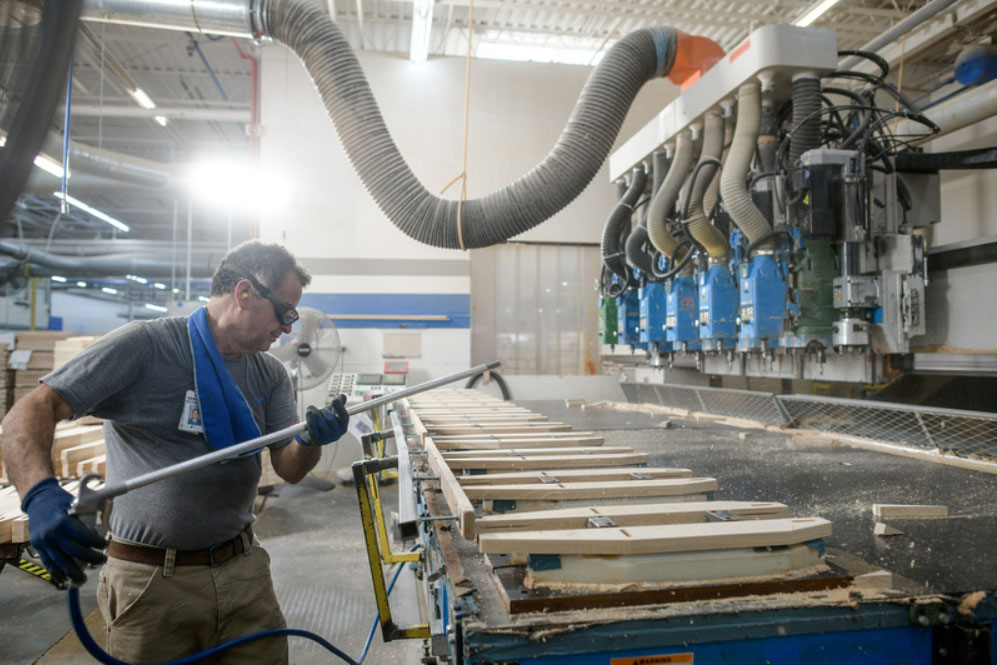 Manufacturing Careers
Throughout all of our La-Z-Boy manufacturing facilities we surround ourselves with highly motivated and passionate teams. We take pride in our brand and special care in knowing that our products make a difference in people's homes and that our people really make a difference in our communities.
In our manufacturing facilities, we do more than build furniture, We Build Comfort.
Distribution Careers
The Regional Distribution Centers are collaborative environments where everyone is encouraged to contribute and improve operations. We prepare our products for their journey to our customer's homes and give special attention to the details. We know our customers expect and deserve the very best.
At La-Z-Boy, we do more than store and move furniture, We Deliver Comfort.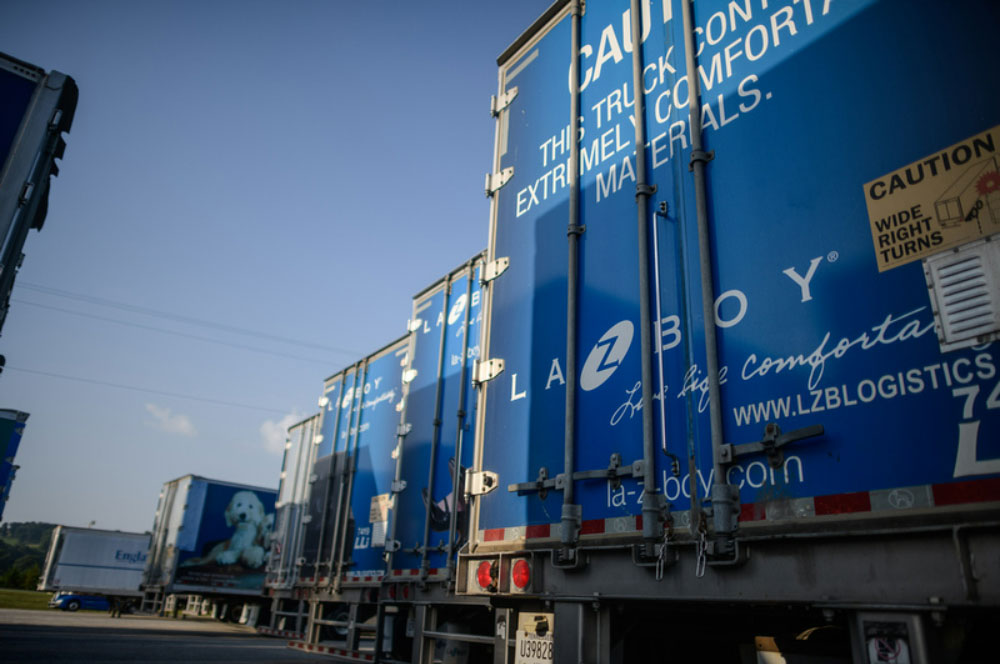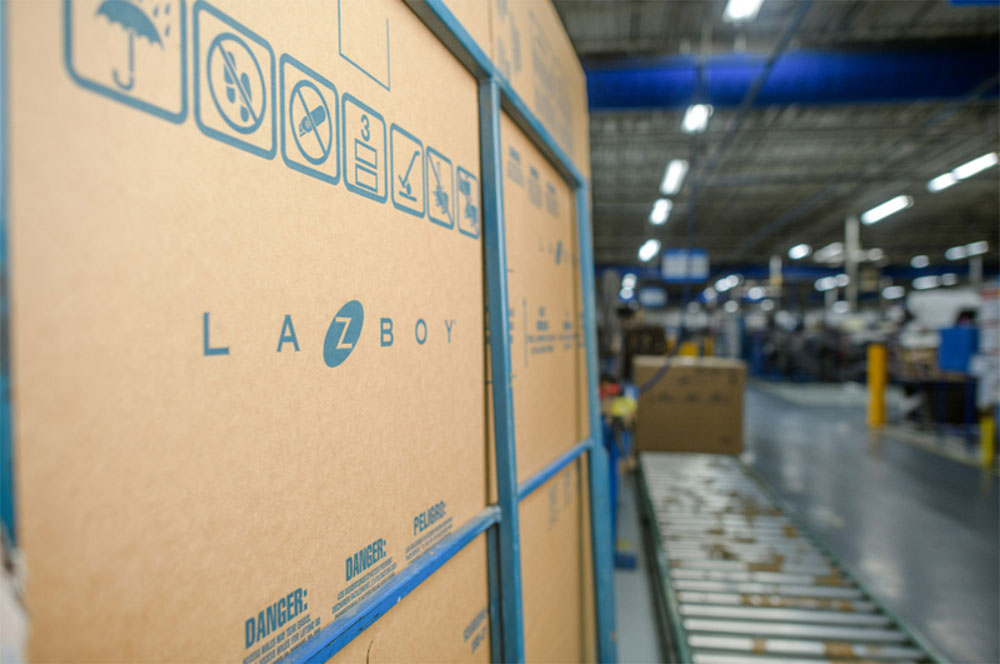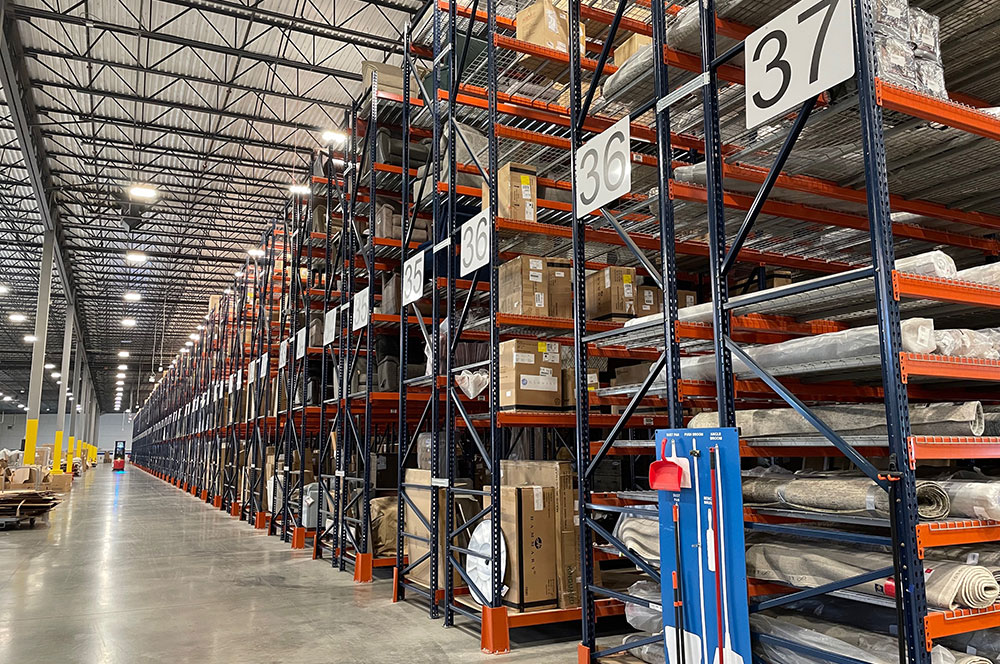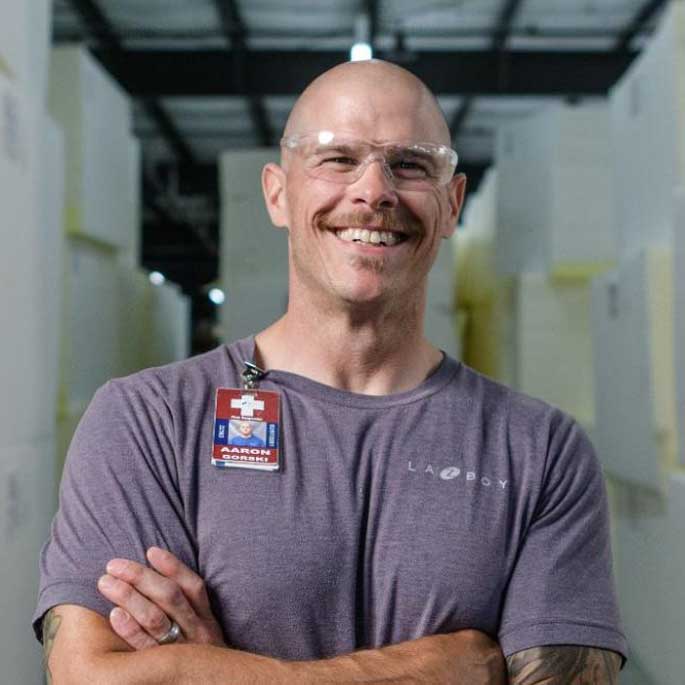 Aaron Gorski
"We recently had the opportunity to meet and speak with La-Z-Boy CEO, Melinda Whittington. A few weeks later we saw results from those conversations. Not many people in a company this size get the opportunity to meet face to face with the CEO and have their feedback heard and impact change."
Hear From Our People
People are at the center of everything we do. Hear about what brought them to us and what keeps them feeling comfortable.